Looking Your Best All Year Round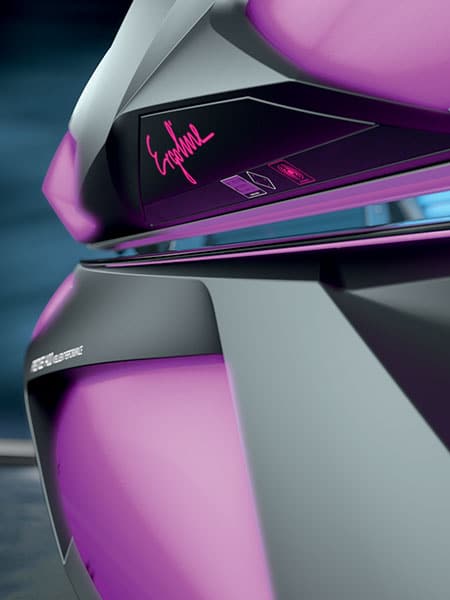 UV TANNING
A great tan can make you feel more confident about your overall appearance. With new advances surrounding the tanning industry, it can be hard to choose the most appropriate option. Fortunately, Hollywood Tans has a multitude of options that include traditional tanning as well as stand-up tanning booths. Stand up booths offer some of the most even head to toe tanning options available while carrying many other benefits as well.
A MORE FULFILLING EXPERIENCE WITH FASTER RESULTS
A great benefit of an upright tanning booth is that many times you are able to achieve a deeper tan in less sessions due to the stronger bulbs traditionally used in the products. Also, due to the freedom of movement inside the booths, you may feel less claustrophobic while you perfect your tan, and can spend less time in the booth than you would with a tanning bed.
While choosing to use a stand up tanning bed is mostly a personal preference, it can be a great tool to use year round to give your body that desired sun kissed look. No matter which type of tanning you choose to use, be sure to properly protect your eyes and skin from the UV rays with proper protection. We require the use of federally approved eyewear for your protection. Eyes are especially sensitive to UV light and should never be exposed in the tanning booth.
OUR BRAND
Hollywood Tans was founded in 1994 by Ralph Venuto Sr. and his daughter, Carol Rebbecchi, and since then has been a brand that has become synonyms with a high-end, innovative style providing clients access to the last affordable luxury.
Hollywood Tans is unlike any other tanning salon you'll find. We feature a wide variety of vertical UV tanning options; Hollywood Tans also features the UV-Free Mystic Tan, The Norvell Auto Revolution Spray Tan as well as top of the line Ergoline lay down beds. We offer high pressure tanning which produces some of the fastest most beautiful results.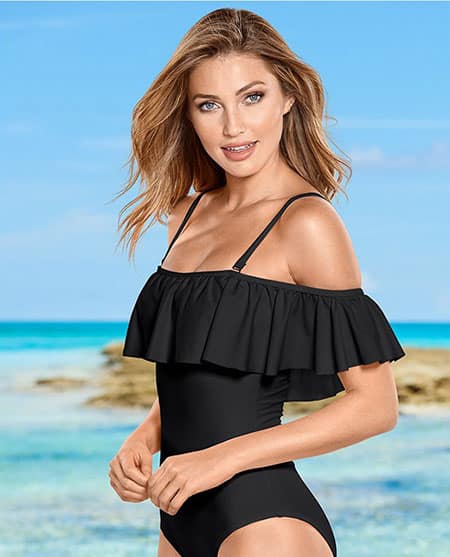 Our salons are both conveniently located off of Route 70 & 73; Church Road in Cherry Hill & in the Crispin Square Shopping Center in Marlton, NJ.
Whether you are tanning on a lunch break, after your workout or on the way to run errands, your Hollywood Tans experience will be fast and easy as you strive to achieve and maintain your perfect tan. We are open 7 days a week with no appointments ever necessary.
With over 30 years' experience, Hollywood Tans exclusive stand-up UV tanning equipment supplier has won an Industry Choice Award 12 years running for #1 stand-up manufacturer of the year.
Email Us Today And One Of Our Team Members Will Coordinate With You Very Soon.
Call us today our team member will coordinate with you very soon...